About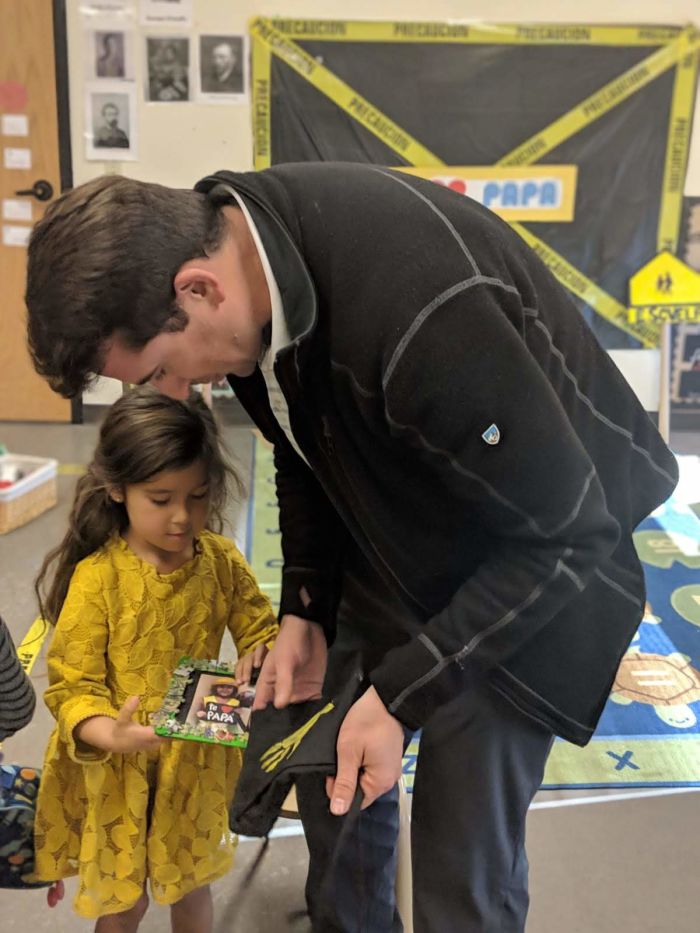 I grew up in Arizona and attended public schools from kindergarten through high school. Now I have a five-year-old daughter starting kindergarten this fall and I want to make sure she gets the best education Arizona can offer. I want all kids in Arizona, especially in Phoenix Union, to get the best education possible.
I have served my country and community through AmeriCorps and the United States Army. Now I want to serve the students and families of Phoenix Union. I will work to expand service-learning and project-based learning opportunities so that we teach our students how to solve problems right here in Phoenix and around the world.
Right now we have a president and governor that have failed our schools and communities. They have failed in their response to the COVID-19 pandemic and they actively work to perpetuate systemic inequalities within our schools. In Phoenix, we can demand better. We can keep our students and staff safe and healthy. We can build strong schools and communities without police officers patrolling school hallways. We can increase teacher pay. We can prepare every student for success in college, career, and life.
I hope to earn your vote between now and November. I promise to listen. Please call or text me with any ideas you have to improve the Phoenix Union High School District.
-Aaron Marquez
602-688-2028