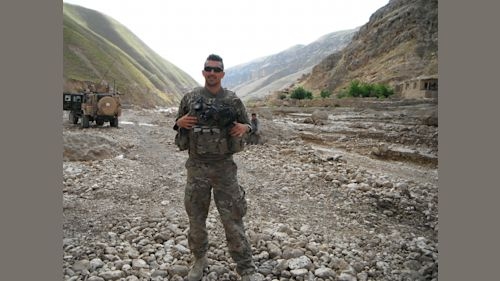 Protecting Our Democracy
After serving two combat tours in Afghanistan, Aaron is fed up with the attacks on our democracy in Arizona and across the country.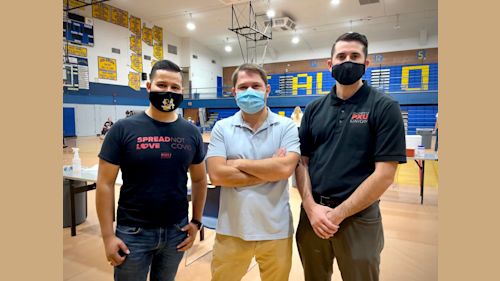 Improving Our Schools
As a father of school-aged children, a husband to an elementary school principal, and a school board member, Aaron knows firsthand the challenges facing our public schools.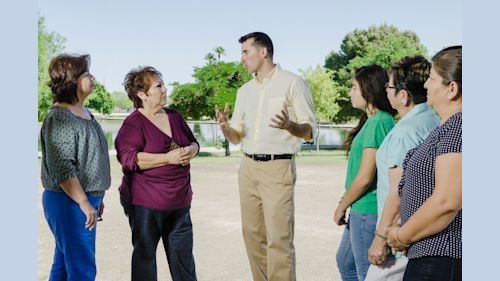 Protecting Abortion Rights
With the right to abortion at stake, Aaron will fight to repeal archaic and barbaric state laws that restrict access to abortions.